The Covid 19 pandemic challenges leaders to stabilize amid a crisis and prepare for a newly uncertain future. The decisions businesses make in the near term will most likely drive how the entity is sustained in the long term. More business and social activities have moved online- and are staying there. Perhaps there's growing respect for public institutions and medical expertise, and a new appreciation for reliable information when lives are on the line. The world is going to be different after the lockdown. Not just business but even the lifestyle and attitude of people towards things that have been taken for granted. Technology will be remembered for its major role during the lockdown and in fighting the pandemic.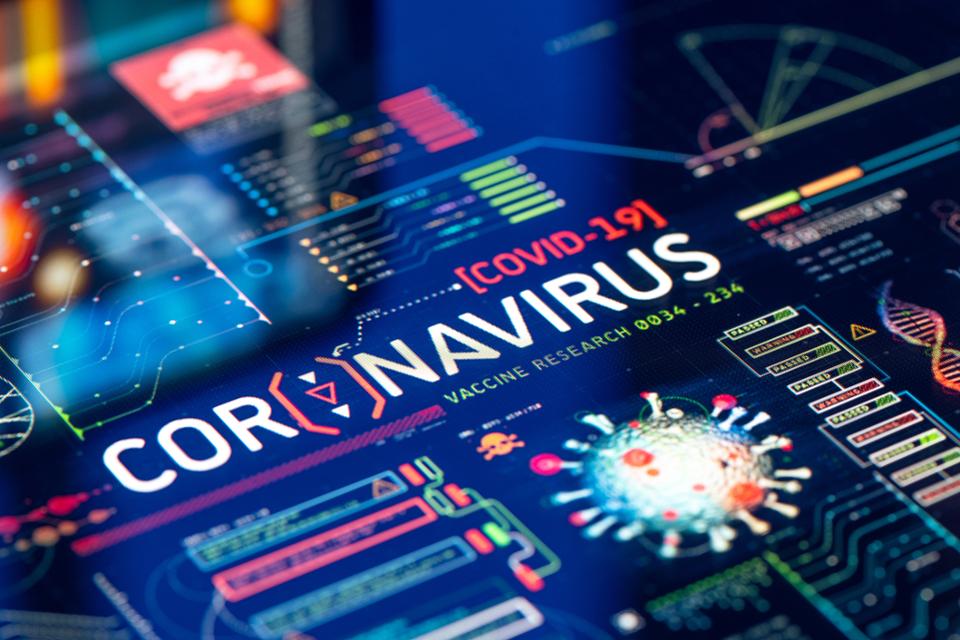 The online world is influencing the way businesses and brands operate. Interactions with customers have changed considerable with tech savvy companies introducing innovative methods of connecting with, and marketing to, potential clients through various kinds of applications. Companies are now creating high-quality and appealing product images that have a curated feel and highlight the classic nature and reliability of their product. Companies are now employing ways to know which metrics are most important to company success, the customer channels that are effective, procuring employees with analytical skills to process data and creating content that is personalized and customer focused. Transparency is another key factor that decides the success of a company in the online world. For those businesses that are transparent and do communicate only with customers, the reward is loyalty with 94% of consumers claiming to stick with a company that offers transparency and 73% would be willing to pay more for a product that offers it. Personalization is a powerful tool, as 85% of users are more likely to buy a product if the message is personalized and supported by social. Companies now no longer need to hire celebrities to endorse their products in order to get millions of people interested in their product or service. To achieve digital success, businesses across industries need to be aware of the pace of change and invest in learning and develop initiatives that ensure their workforce. The online industry is highly competitive which has encouraged the brands to be innovative using creative ways to reach out and engage with the customers. Due to booming popularity and influence, social media marketing should be an essential marketing strategy for a company as customers need to trust and understand the company they are buying from.
We should expect that the covid-19 crisis will change our businesses and society in important ways. It will for sure fuel the online world with companies configuring their supply chains and reinforcing the trend away from dependence on few mega-factories. It is likely that the crisis will create unpredictable fluctuations. Put in place rapid-reporting cycles so that you can understand how your business is being affected, where mitigation is required, and how quickly operations are recovering. A crisis does not imply immunity from performance management, and sooner or later markets will judge which companies managed the challenge most effectively.