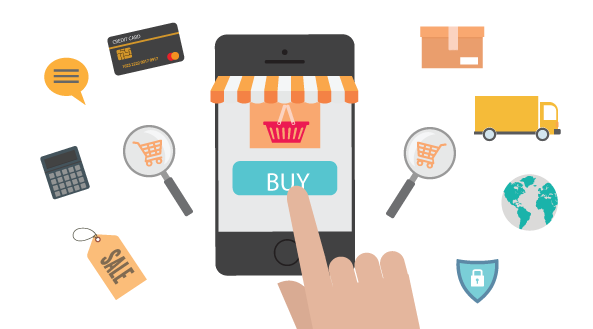 According to Statista, in 2017, an estimated 1.66 billion people worldwide purchased goods online; in addition to that astounding statistic, global 'e-retail sales' were estimated to have reached dollar 2.3 trillion (US).That number is predicted to almost double by 2021, hitting approximately dollar4.48 trillion(US).While domestic opportunities of e-commerce abound, there continues to be a divergence between the level of online sales in various regions worldwide. Online business or e-commerce provides multiple benefits to the consumers in the form of availability of goods at lower cost, wider choice and saves time. People can now buy goods with a click of mouse button without moving out of their house or office. Similarly, online services such as banking, ticketing, bill payments, hotel booking etc. have been of tremendous benefit for the customers. In the present situation of the covid crisis more and more opportunities are surging in the field of online business.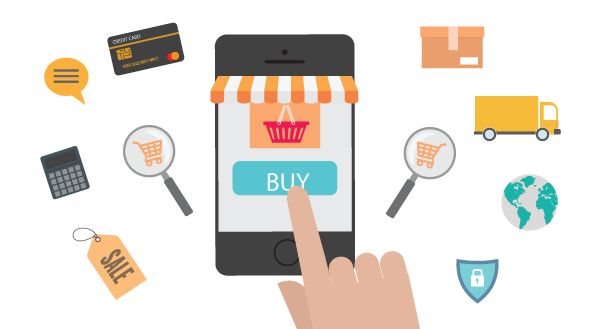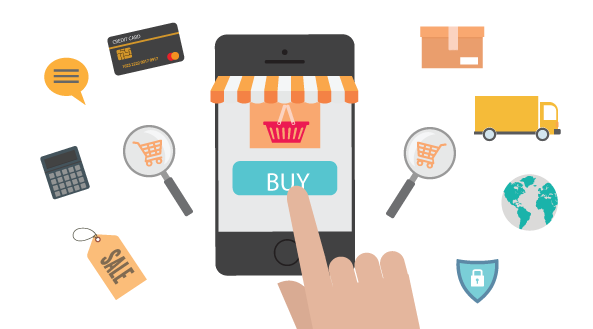 E-commerce is one of the most exciting spaces for today's global online community, and India's young start up economy is along for the ride. With more than 100 million internet users, the country is beginning to achieve a critical mass of users who are familiar with web services. Number of online users in India is on a sharp rise as the market is building; new customers are getting acquired every day. Mobile and smartphone usage is on an increasing rate where users are switching to smart phones for internet and there is a rise in mobile shopping. According to a study released by Internet and Mobile Association of India (IAMAI) and Interlink Advisors, about 150 million people in India or around 75 million households are ready for ecommerce in India today. However, less than 10 million are engaged in active e-commerce today. The digital economy and e-commerce boom are creating unprecedented opportunities for governments and business to work together to craft an environment that will create jobs and grow global prosperity.
However, even with unlimited opportunities in online businesses, there are some challenges being encountered by this industry. From finding the right products to sell and attracting the perfect customer, there are several issues to be appropriately tackled to be a pioneer in this business. Consumers ask for recommendations and read product reviews online before they land up on a brand. Lots have changed including the way the customers consume content and communicate online. Retailers must figure out where their audience is and how to attract them efficiently without killing their marketing budget. With digital marketing channels evolving, retailers must effectively leverage SEO, PPC, email, social, display ads, retargeting, mobile, shopping engines and affiliates to help drive qualified traffic to their online store. Online retailers should capture quality leads and keep nurturing the ideal prospects. Converting shoppers into paying customers and retaining customers are other areas to be successful in the online industry.