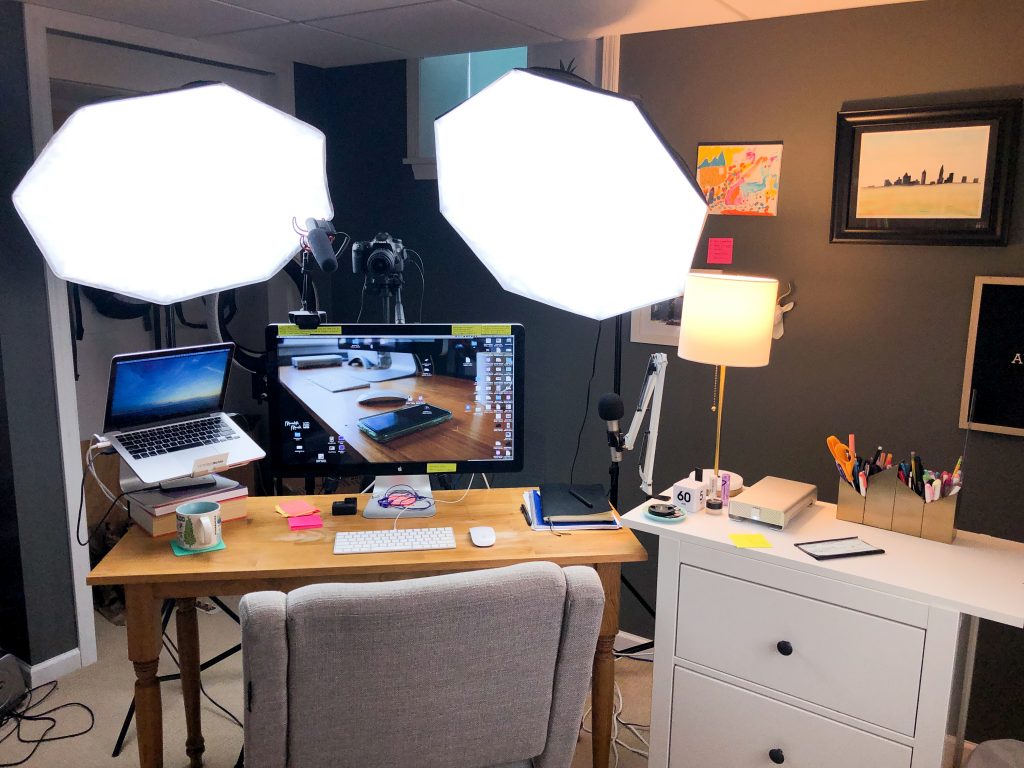 The present scenario of the Covid 19 crisis has created tremendous opportunities online. The new normal of social distancing and staying at home has prompted to look for novel concepts to get the job accomplished. The availability of internet facilities worldwide became a boon at this juncture of pandemic crisis with effortless rendering of communication between tangibly detached people. Internet usage has surged up to 30% in Kerala following the nationwide lockdown to counter the spread of corona virus. It is noticed that with people being forced to spent most of their time staying indoors there is an increased usage of online entertainment platforms. Online platforms widely used during this lockdown period are-YouTube, Netflix, online games and online movies. Employing this odd circumstance which requires physical distancing, many youngsters have resorted to opportunities online to entertain and embark a career suiting their interest while earning a decent income. Many youngsters, even celebrities started YouTube channels during this lock down period thus making the best use of this situation as an opportunity to explore their talents.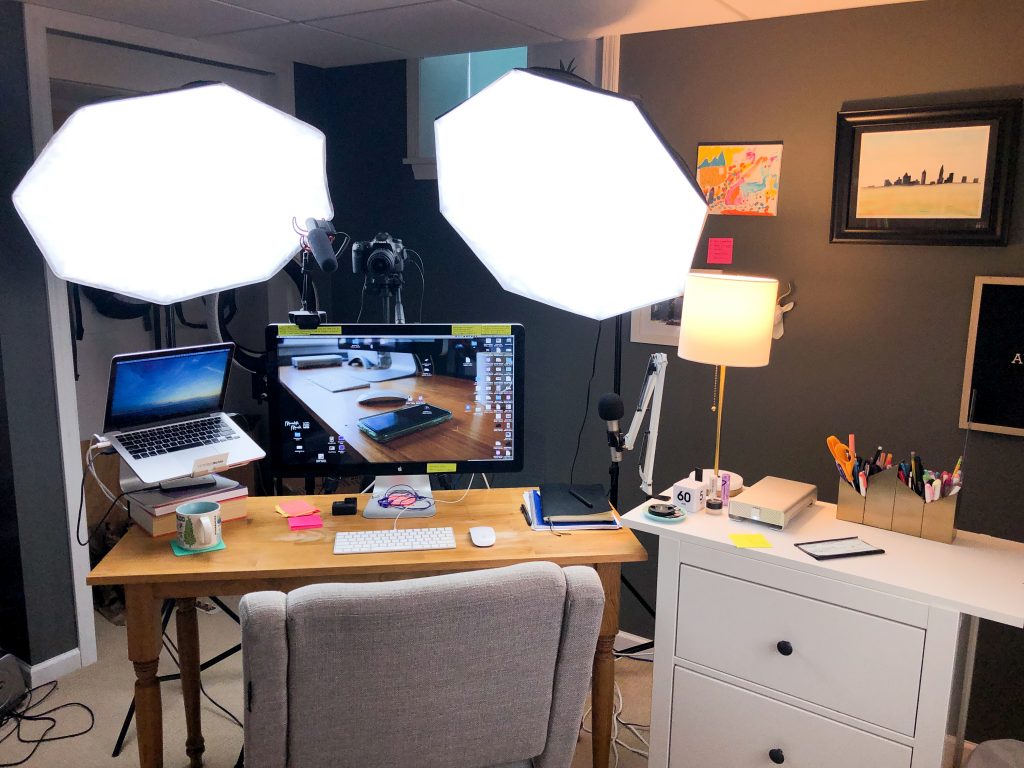 The YouTube channels not only create popularity but also give an opportunity of monetization through advertising. The money received depends upon the views the video garners and once the channel gains fame, winning views is not a difficult task. Not only youngsters but stay at home mothers and even elderly people start vlogging according to their area of interest harnessing the opportunity online to gratify their passion. The main attraction of starting YouTube channels is obtaining reputation in short span of time by entertaining people in the finest capacity of the youtuber. A stay at home mother may start a cookery channel where as a college student may start a channel describing beauty tips, there are tech experts who explains technology related information through their channels and casual vloggers who show home tours, home décor, art and craft etc. The biggest advantage of vlogging is the availability of cameras or even mobile phones with supreme quality cameras and sound technology that support a youtuber to easily start vlogging at the convenience of his home. According to Google Trends, YouTube searches for "how to start a YouTube channel" increased by 230% between 14 march and 4 may, while searches for "how to edit videos" increased by 225% over the same period.
YouTube influencer agencies say, gaining more views dependupon finding a new twist on a popular topic, for example, beauty looks inspired from movies, celebrities etc. With the concept of home schooling now widespread, explainer videos in education is also popular. The most important consideration for popularizing a YouTube channel requires the selection of the right content for the videos that would attract the viewers. If a youtuber is lucky enough to have a video go viral, it is more than enough for his channel to grow in no time and earn considerable amount of money. Consistency is also another factor, launching the same number of relevant videos at the same time each week. Taking trending topics and naming them in exciting ways would also help to make the channel get noticed.YouTube has also grown to be a platform for child vloggers during their lock down period to quash their boredom and enhance their creativity to fame and fortune. Budding youtubers are now in search of myriad themes to improve viewership of their channels habitually boosting their spilling creativity.