Service
The best set of Web Solutions for your specific needs.
Find your requirement and get and easy solution.
eBeams InfoTech offers dynamic web solutions for individuals and small business groups to large corporate, from static brochure type website to a more advanced CMS driven website. We are updated with the latest technological advancement and facilities that will suit every area of business and service.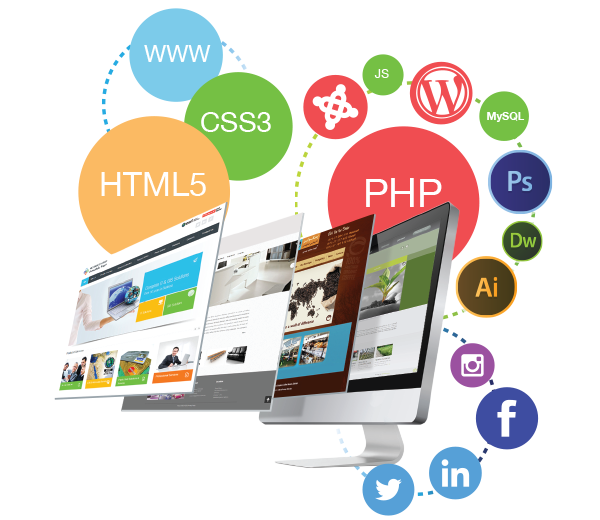 In order for you to get an easy and best choice, we have made ready dynamic website packages for specific areas including latest and the most effective facilities that will increase the flow of clients, ease your labour and multiply the results.
Visit our customizable ready dynamic website packages to find the one which you need. Our packages include Auctions sites, Real Estate Sites, Dynamic website for Schools , Hospital websites, Matrimonial sites, Builder's websites, Hotel and Restaurant websites, Community and Social networking sites and the many more.
Dynamic website for schools
Match Making Portals